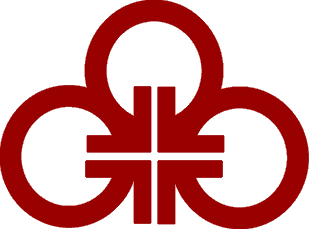 March 16, 2020
Re: Coronavirus-COVID-19
Effective immediately, the TRIAD Staffing office lobbies will be closed INDEFINITELY to outside visitors and all in-person and walk-in applicants for employment.
Given the uncertainty of this world health emergency, we will continue to closely monitor the situation and will follow the advice and requirements of government agencies and officials. We will address concerns as they arise and regularly communicate with you via TRIAD social media.
Twitter: @triadstaffing Facebook: TRIAD Staffing
We appreciate your cooperation.